Nehzat Farnoody, Ph.D. is a Licensed Clinical Psychologist with a Specialty in Cross-Cultural Psychology. Dr. Farnoody received her undergraduate degree, Bachelor of Arts in Psychology from Iran. In 1969 she was accepted in to the Masters program in Clinical Psychology at Kansas University and immigrated to United States with her family.
Dr. Farnoody has provided over 20 years of community service here in Los Angeles, in an effort to raise awareness on Mental Health, and has hosted several Media Literacy programs in helping families cope with cross-cultural conflicts. From 1989 to 1992 Dr. Farnoody hosted the first Iranian-American Radio and TV program on psychological topics related to the needs of the Iranian-American community. From 1995 to 2001 she hosted several Radio and TV psychology media literacy programs and since 2002, has been the host of a popular satellite TV Talk Show called, "Inner Sight (Negahi be Daroon)" on American Farsi Network (www.AFNL.com) where she has an opportunity to reach out, educate, and raise awareness on Mental Health and psychological principles of parenting and healthy families for the Iranian-Americans, as well as the Iranians living in the global community.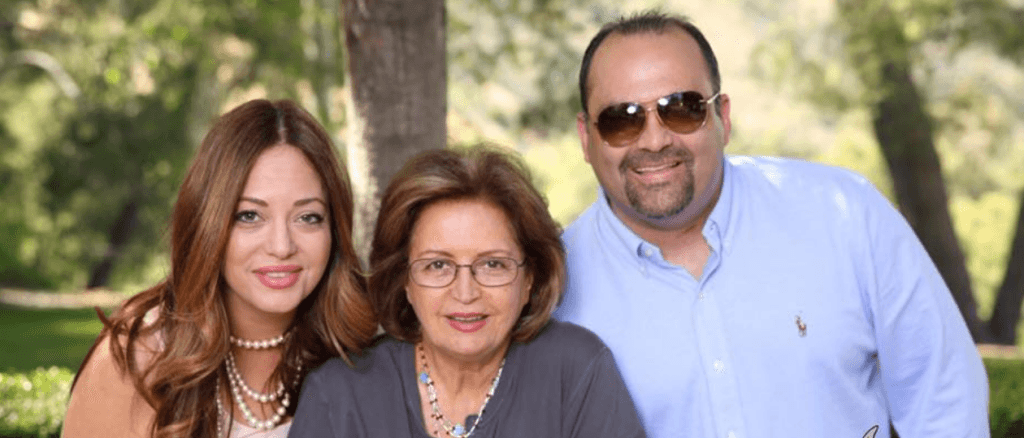 Dr. Farnoody has presented at over 200 seminars, conferences, and lectures on psychological and sociocultural topic such as: Successful Relationships, Parenting, Healthy Families, Healthy Societies, The Psychology of Democracy, Psychology of Love, Emotional Intelligence and several other topic (see seminars). Since 1986 Dr. Farnoody has been guest lecturer to prestigious Universities such Brown University, UCLA, UC Berkeley, UCSD, John Hopkins University, and several others.
IF YOU HAVE IT, YOU CAN MAKE ANYTHING LOOK GOOD
Feeling refreshed after an espresso, we walked a short distance to the small but welcoming Banya Bashi Mosque, then descended into the ancient Serdica complex.
We were exhausted after a long day of travel, so we headed back to the hotel and crashed. I had low expectations about Sofia as a city, but after the walking tour I absolutely loved the place. This was an easy city to navigate, and it was a beautiful city – despite its ugly, staunch and stolid communist-built surrounds. Sofia has a very average facade as you enter the city, but once you lose yourself in the old town area, everything changes.